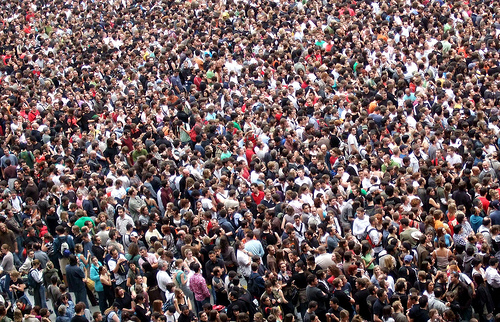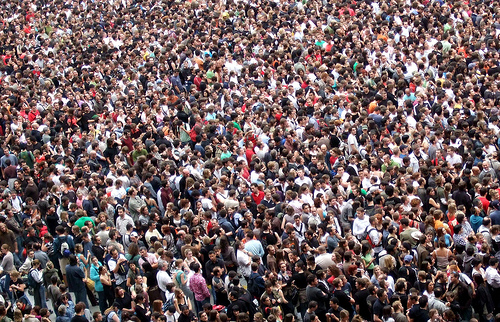 Dear THATCamp PNW participants:
When you have a moment (ideally before November 10th), please post your own session proposal on this site, categorizing it under "Sessions Proposals." Also, feel free to comment on proposals by other participants.
Proposals can be on whatever topic you feel we should discuss at a THATCamp about technologies and social justice. Here's an example proposal from a previous THATCamp (which did not have a theme). On the morning of November 12th, we'll use your proposals to collectively draft the agenda for the day. Right now, we're looking at eight session topics and four workshops.
Looking forward!